Undergraduate Placement Student
Redrow Group Services
Nationwide
Fixed Term
Competitive salary
Summary
At Redrow we provide opportunities; and for undergraduates who can show they make the most of opportunities – we're a perfect match. Our undergraduate programme offers first-class training to learn and develop transferable skills in a wide range of exciting roles across the business. As we continue to grow, we want our people to grow too – and we recognise how important real-world experience can be in helping you achieve your dream job in the future.
This one year undergraduate placement allows you to gain experience in one of our busy areas- based on your skills and interest- including construction, sales, commercial, engineering, design, customer services or land and planning. You will work with highly skilled professionals and get first-hand insight into the workings of one of the UK's biggest housebuilders.
Who knows; if you make a good impression there may be a permanent role waiting for you once you graduate!
What we are looking for
To be considered for this role you must be undertaking a degree course that recognises and supports 12-month industrial placements and be on-course to achieve a 2:1 degree

Demonstrable experience of strong communication skills and working well in teams

A passion for the industry

A positive, "can-do" attitude is essential

A full UK driving license
What we can do for you
We've been building a proud reputation for beautiful high quality homes across England and Wales for over 40 years. Key to our success are the many talented people working in every department across the business who are committed to excellence. We encourage them all to grow and maximise their potential by working with like-minded people who share their vision and values.
At Redrow we are committed to continuously promoting Equality, Diversity and Inclusion (ED&I) throughout the business to build a culture that is inclusive to all, actively values difference and ensures everyone is treated fairly.
Supporting the physical, emotional and financial wellbeing of our people really matters and it's something we take very seriously. The health and wellbeing of our employees and sub-contractors is embedded at the heart of our culture and as part of this, we offer a wide range of wellbeing programmes, initiatives and education to support our colleagues both in work and in their personal lives.
We promote a culture of development and believe in investing in each individual to help them fulfil their personal goals, excel in their current role and support their future career progression.
Application tips
As we expect a lot of applications, we need our successful candidates to stand out from the rest. We like our people to be different – so what sets you apart? What can you offer us? Why do you want to work at Redrow?
Be clear and concise, and make sure that everything that goes into your application represents your qualities.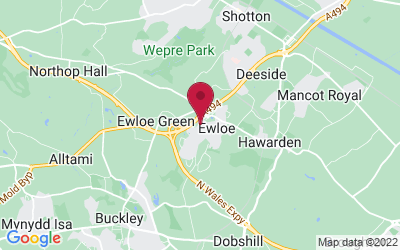 View on Google
Benefits & Rewards