Support Technician
Redrow Group Services
Flintshire (CH5 3RX)
Permanent
Competitive salary
Summary
The Server & Desktop team works closely with the Help Desk and other support teams to deliver an efficient and cost effective IT service to the Redrow group of companies. The responsibilities of the IT Support team include help desk, fault resolution, daily operations, and supply of all IT equipment, installation, security, and infrastructure and research projects. The post holder will be heavily involved with day-to-day support of the Redrow IT infrastructure work, which includes the SAN, VMware and Windows servers. They will also be involved in project based work, perform daily SQL checks as well as monitor and resolve backup issues.
Full Description
SQL Production Environment
Ensure the live DB environment is accessible and running smoothly

Work closely with the DBA development team on performance monitoring, system updates and DB refreshes

Run approved SQL data changes against our live environment.

Perform daily checks on all DB instances
What we can do for you
We've been building a proud reputation for beautiful high quality homes across England and Wales for over 40 years. Key to our success are the many talented people working in every department across the business who are committed to excellence. We encourage them all to grow and maximise their potential by working with like-minded people who share their vision and values.
At Redrow we are committed to continuously promoting Equality, Diversity and Inclusion (ED&I) throughout the business to build a culture that is inclusive to all, actively values difference and ensures everyone is treated fairly.
Supporting the physical, emotional and financial wellbeing of our people really matters and it's something we take very seriously. The health and wellbeing of our employees and sub-contractors is embedded at the heart of our culture and as part of this, we offer a wide range of wellbeing programmes, initiatives and education to support our colleagues both in work and in their personal lives.
We promote a culture of development and believe in investing in each individual to help them fulfil their personal goals, excel in their current role and support their future career progression.
Job Description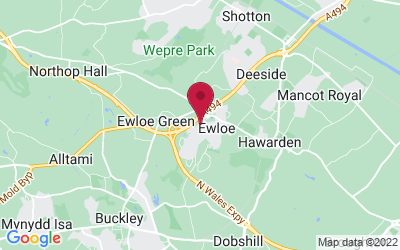 View on Google
Benefits & Rewards
Generous holiday entitlement with service days
Flexibility in working hours
Holiday buy, sell and carry over
Enhanced maternity/paternity pay
View Benefits & Rewards page