Site Operative
Redrow Homes East Midlands
Chantry Mews
Permanent
Competitive salary
Summary
This is an active role based on a construction site and involves the completion of general laboring duties to assist both Redrow personnel and the various trades on site, as required. There will be the necessity to traverse the site across and around excavations and work during inclement weather should the need arise. There will be, at times, the necessity to access scaffolding by means of a ladder and work on the scaffolding, or from the ladder.
Key Responsibilities
Loading and unloading of materials either in the compound or on site. This will involve manual handling of heavy and/or awkward objects.

Adapting to a variety of tasks which could include cleaning our properties/compounds, litter picking, assisting with the erection and maintenance of fencing and walkways, putting up signage, locking/unlocking fencing and/or properties, protecting works and preparing properties for visits.

Comply with responsibilities as laid down in the Group's Health, Safety and Environment Policy and as explained in Site HS&E rules/procedures. This includes wearing the appropriate PPE when necessary

At all times comply with company policies, procedures and instructions

Contribute to improving the business, protecting and enhancing the reputation of the company, by putting forward new ideas and, when requested to do so, implementing change
What we can do for you
We've been building a proud reputation for beautiful high quality homes across England and Wales for nearly 50 years. Key to our success are the many talented people working in every department across the business who are committed to excellence. We encourage them all to grow and maximise their potential by working with like-minded people who share their vision and values.
At Redrow we are committed to continuously promoting Equality, Diversity and Inclusion (ED&I) throughout the business to build a culture that is inclusive to all, actively values difference and ensures everyone is treated fairly.
Supporting the physical, emotional and financial wellbeing of our people really matters and it\'s something we take very seriously. The health and wellbeing of our employees and sub-contractors is embedded at the heart of our culture and as part of this, we offer a wide range of wellbeing programmes, initiatives and education to support our colleagues both in work and in their personal lives.
We promote a culture of development and believe in investing in each individual to help them fulfil their personal goals, excel in their current role and support their future career progression.
Job Description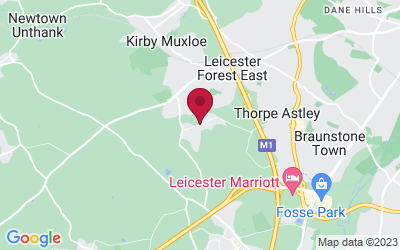 View on Google
Benefits & Rewards
Generous holiday entitlement with service days
Enhanced maternity/paternity pay
Holiday buy, sell and carry over
View Benefits & Rewards page